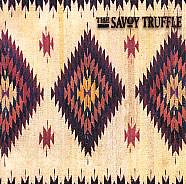 Download
Teniendo pendiente una petición, pues vamos con ella. Este quinteto japonés de bues-rock sureño toma su nombre del tema de George Harrison, Savoy Truffle (White Album-The Beatles 68) y vamos a presentar en concreto su segundo álbum de 1999.
Y como Extras:
-Tres temas de su último trabajo (Roadhouse Boogie-2004) . -Una versión de Chris Duarte Group del "Out in the rain" del guitarrista T. Sumitomo (de Savoy Truffle)
-Cuatro perlas del guitarrista Kunio Kishida, grabadas en los históricos Muscle Shoals Sound Studios de Sheffield,AL. con músicos del calibre de Chuck Leavell, Scott Boyer, Pete Carr, Bonnie Bramlett.....
-Y como último regalo, un tema de los japoneses Bluegrass 45 que estuvieron girando por el circuito bluegrassero USA alla por 1971.
En fin, un guiño sureño muy Japonés.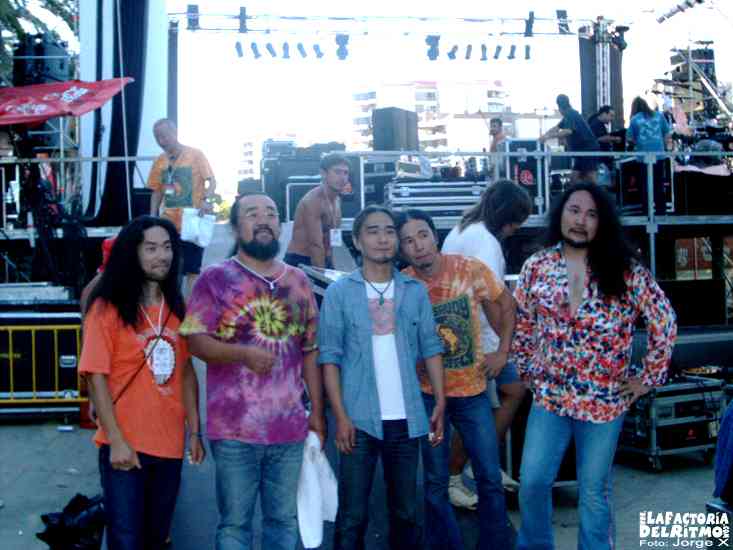 Track-Jap-list:
The Savoy Truffle / "The Savoy Truffle" (1999)
Highway man - All the love -Can´t fight the blues -Headin´out to California - Waste of time - Ain´t gonna fade away - Hold on to love - Play for myself - Sun going down - Who can save me now ?
The Savoy Truffle / "Roadhouse boogie" (2004)
Out in the rain - Until you can feel it - Chevrolet
Chris Duarte Group / "Blue velocity"(2007)
Out in the rain
Kunio Kishida / "Alabama boy" (2005 )
Alabama boy - Miss your dimples -Live in hope - Sendai