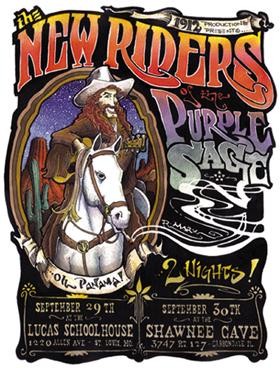 Download
Aprieta la Calor ... así que vamos a rememorar un Concierto allá por 1972 en pleno mes de Agosto en el Estado de Oregon y llevado a cabo por los New Riders of the Purple Sage , banda de la escena S.Francisco y hermanada con los "Alegres Pillastres" , de igual manera que la amistad de David Nelson (fundador) junto con Jerry Garcia y John Dawson pone la base de este grandísimo grupo.
Este Live refleja un día absolutamente caluroso donde se reunieron 20.000 flipados en un concierto benéfico de G.D y los N.R.P.S (incluidos Ken Kesey y los "Merry Pranksters"), y donde el astro Sol inspiró uno de los conciertos mágicos de los N.R.P.S. En esta ocasión figuran John Dawson (guitarra,voz), David Nelson (Lead Guitar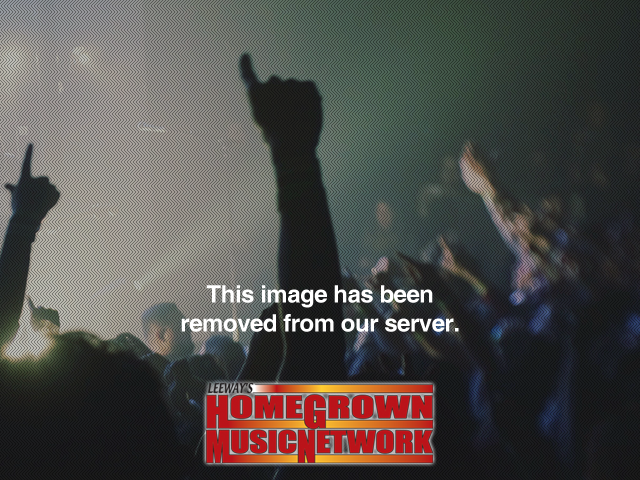 ,voz) , Dave Torbet(bajo,voz), Buddy Cage (pedal steel, guitar) y Spencer Dryden (bateria)......
Que lo disfrutéis .....Aaauuuuuuu ..que calor!!!
Tracklist :
Truck drivin´man
-Rainbow -
Lochinvar
- Groupie
-
Stage Announcement (White bird tent)
- Wattcha gonna do
- Dim l
icks, thick smoke (and loud, loud music)
-Hello Mary Lou -
Stage Announcement (Field Tripping)
-Whiskey - Stage Announcement (Salt Tabs & Blue Acid)
-Runnin´back to you -
I don´t need no doctor -
Linda -Lousiana Lady - Last lonely eagle
- Willie and the hand jive